---

​NEW WORKS FOR COLLECTOR'S COVEY; DALLAS, TX
I recently completed these three sporting art themed oils and they are available now in this fine Dallas gallery.
for more information please visit:
WWW.COLLECTORSCOVEY.COM


​
---
F E B R U A R Y
A M E R I C A N M I N I A T U R E S
SETTLERS WEST GALLERY | TUCSON, AZ
FEBRUARY 10, 2018

This great annual miniature show is a wonderful event. I will have two pieces available for purchase during this exhibition.
For more information please visit:

WWW.SETTLERSWEST.COM
---
M A R C H
T H E R U S S E L L A R T A U C T I O N
& R U S S E L L S K U L L S O C I E T Y S H O W
GREAT FALLS, MT | MARCH 15-17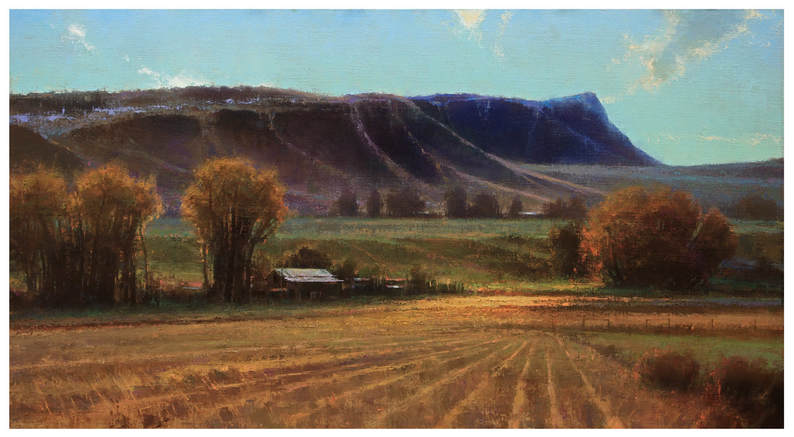 This painting, "Ranch at Ft. Shaw, MT" will be in the live auction Saturday, March 17
I will post Russell Skull society show paintings as they are completed.
WWW.CMRUSSELL.ORG
---
N I G H T O F A R T I S T S
B R I S C O E M U S E U M
SAN ANTONIO, TX | MARCH 23-24
This will be my first year participating in this great show at the beautiful Briscoe museum in San Antonio. I'm excited to participate. For more information please visit:

WWW.BRISCOEMUSEUM.ORG
​
---

​A P R I L
O U T S I D E P E R S P E C T I V E S
M O C K I N G B I R D G A L L E R Y
BEND, OR | APRIL 6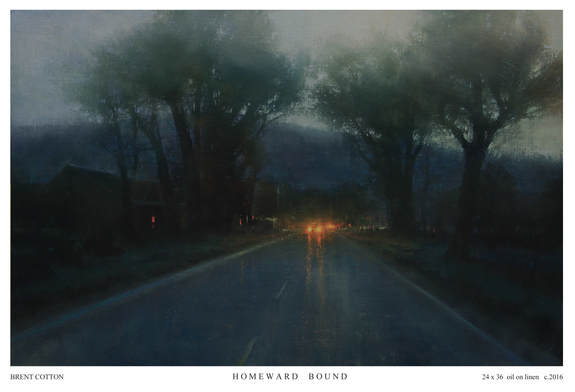 ---
​
BOOKS & CALENDARS

My new 2017 Calendar is now available; featuring some of my favorite images from this past year.
click on image to order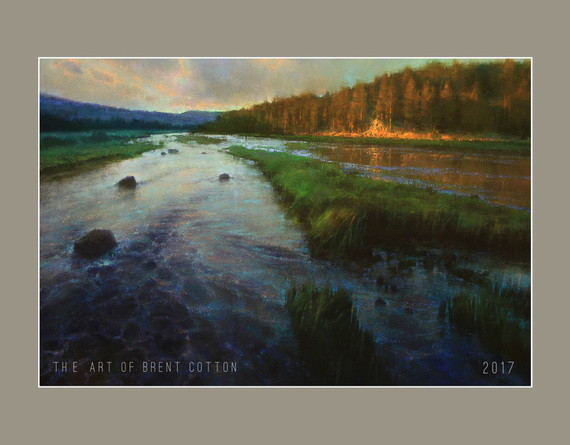 ---


R E C E N T A W A R D S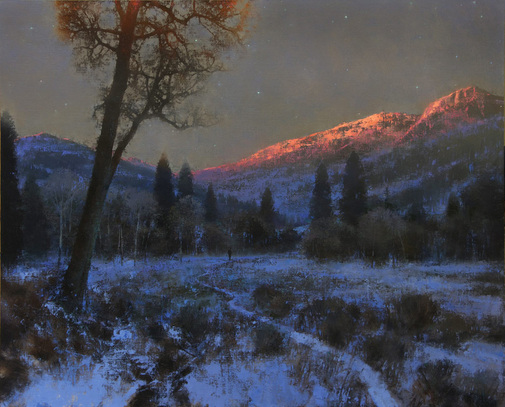 I'm pleased my painting 'The Awakening Dawn' was awarded an honorable mention in the recent
Plein Air Salon
National competition!